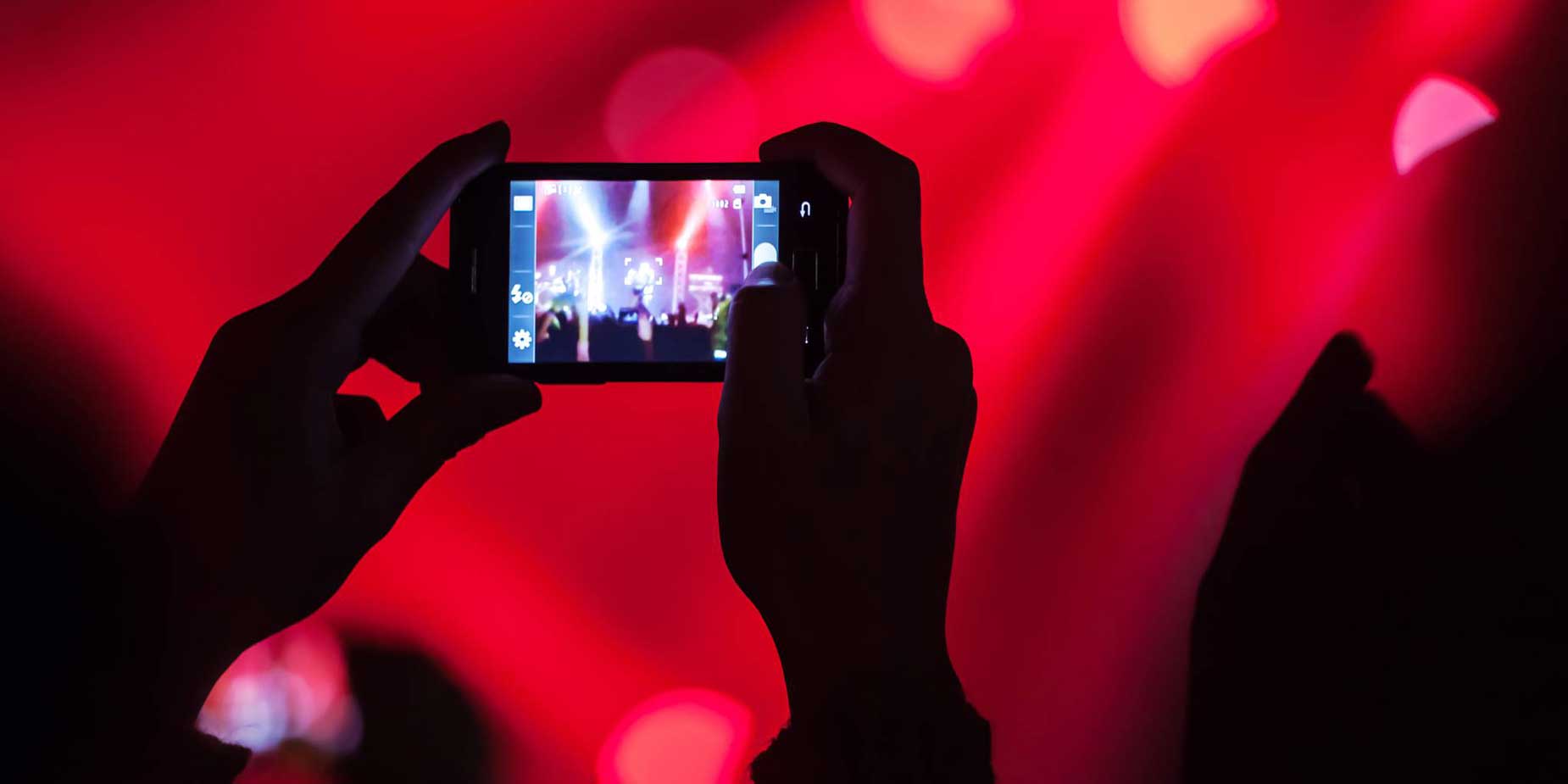 If 80% of Internet users use mobile devices, it may be time to go mobile
WISR ON MOBILE...
READ MORE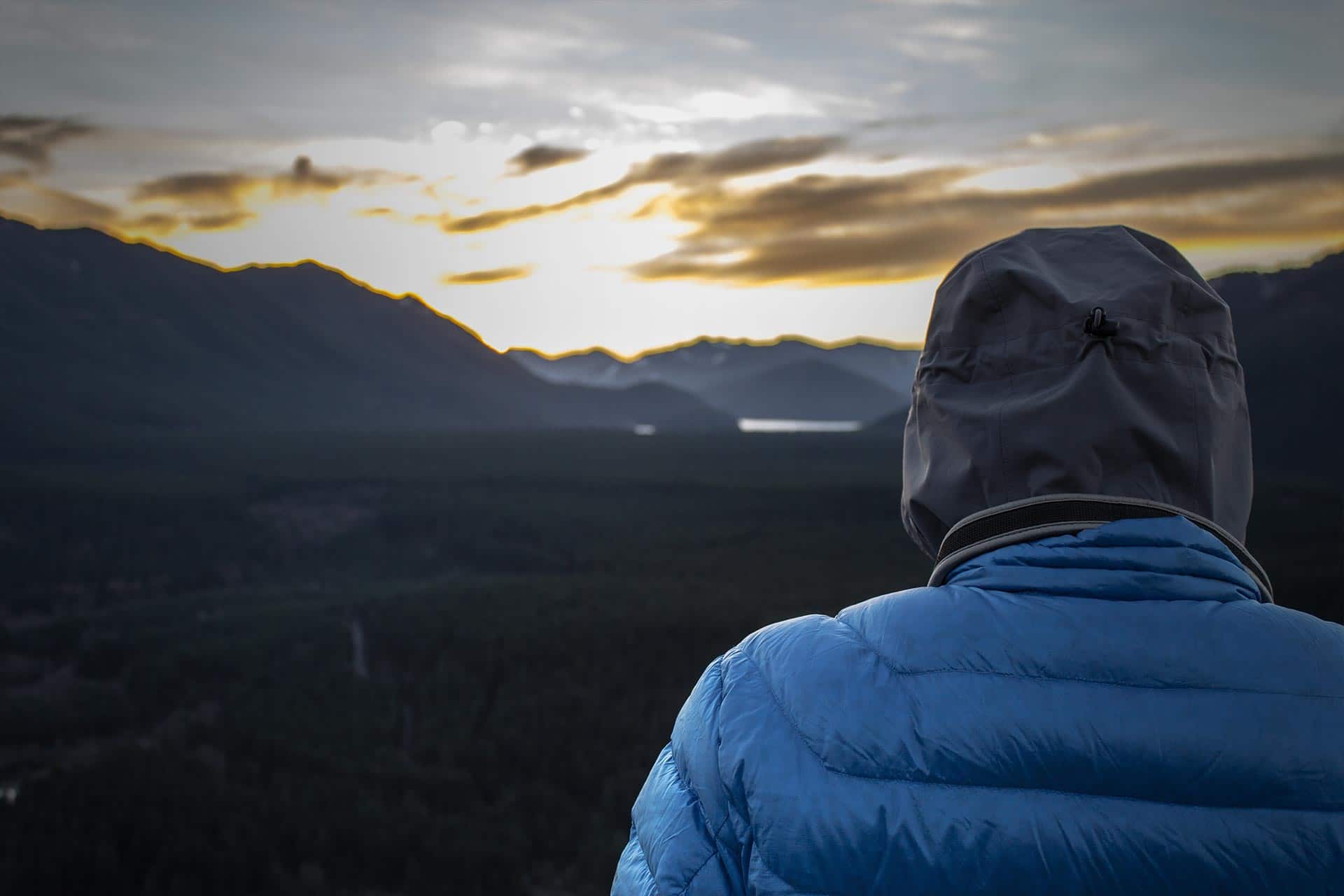 Every right implies a responsibility.
THE REAL DEAL
READ MORE
There was never a night or a problem that could defeat sunrise or hope.
NATURAL BEAUTY
READ MORE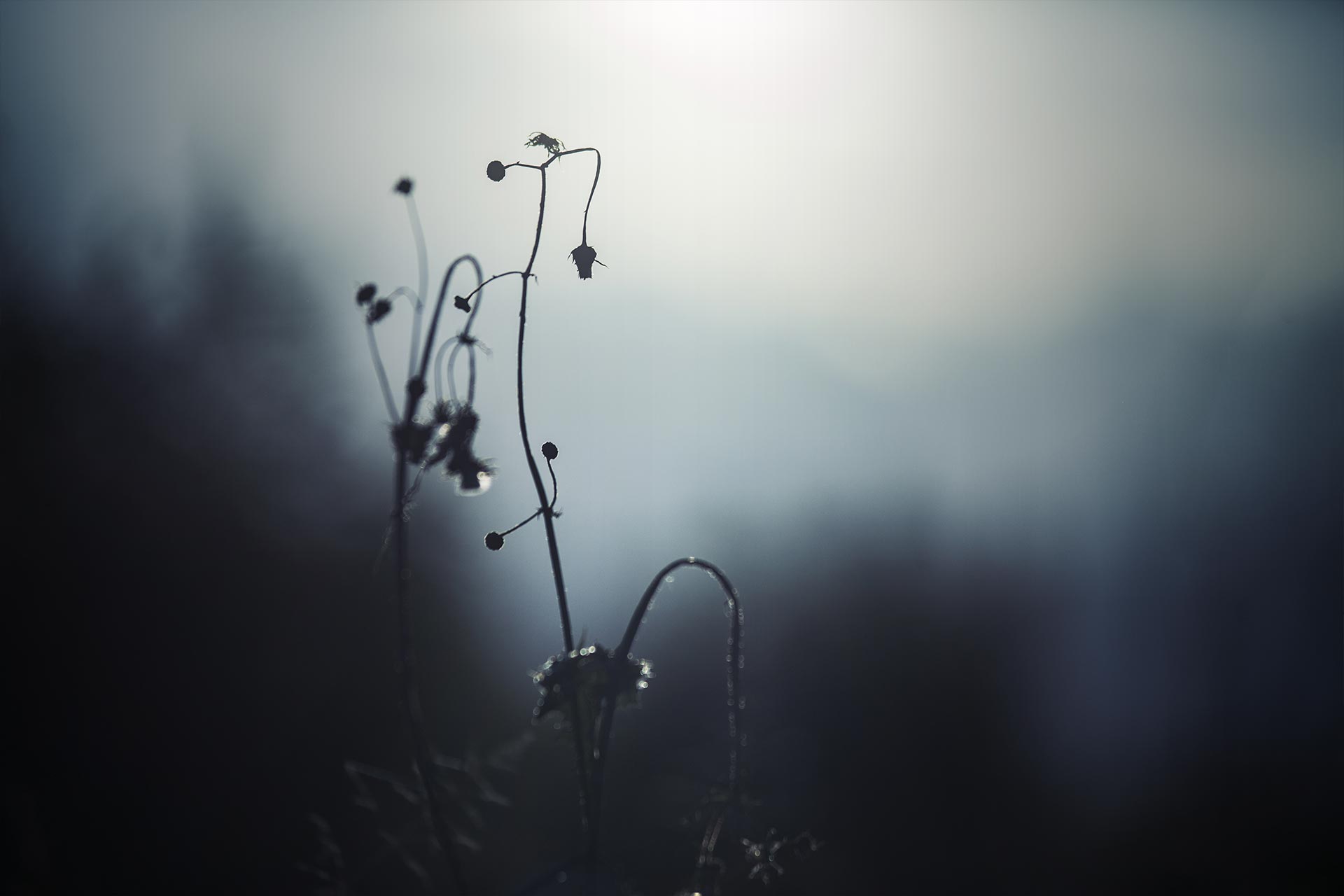 Walking with a friend in the dark is better than alone in the light.
WORDS OF WISDOM
READ MORE
Mobile Computing is Here
The Web is in our Hands

Mobile Browser Compatibility
SMS Communications
iPhone/Android Apps
Customized Mobile Content
Mobile Financial Transactions
SMS Marketing Campaigns
Mobile GPS Apps
Twitter Campaigns
The Web Has Gone Mobile. Are You There Yet?
WISR Clients can be found on your computer – or on your hand-held…
Another current technological milestone is the ubiquity of hand-held computing. If your site is not accessible via iPhone, Blackberry, Android/GooglePhone, or any other "smart phone", you will lose an entire generation. Whether it's developing custom smartphone applications or simply assuring your site is fully navigable on all the major mobile web platforms, WISR can help your organization.
And, we also offer Hosting Services for your project; both short-term and long-term.