Managed Cloud Hosting with Hassle-Free Application Support
WISR ON HOSTING...
READ MORE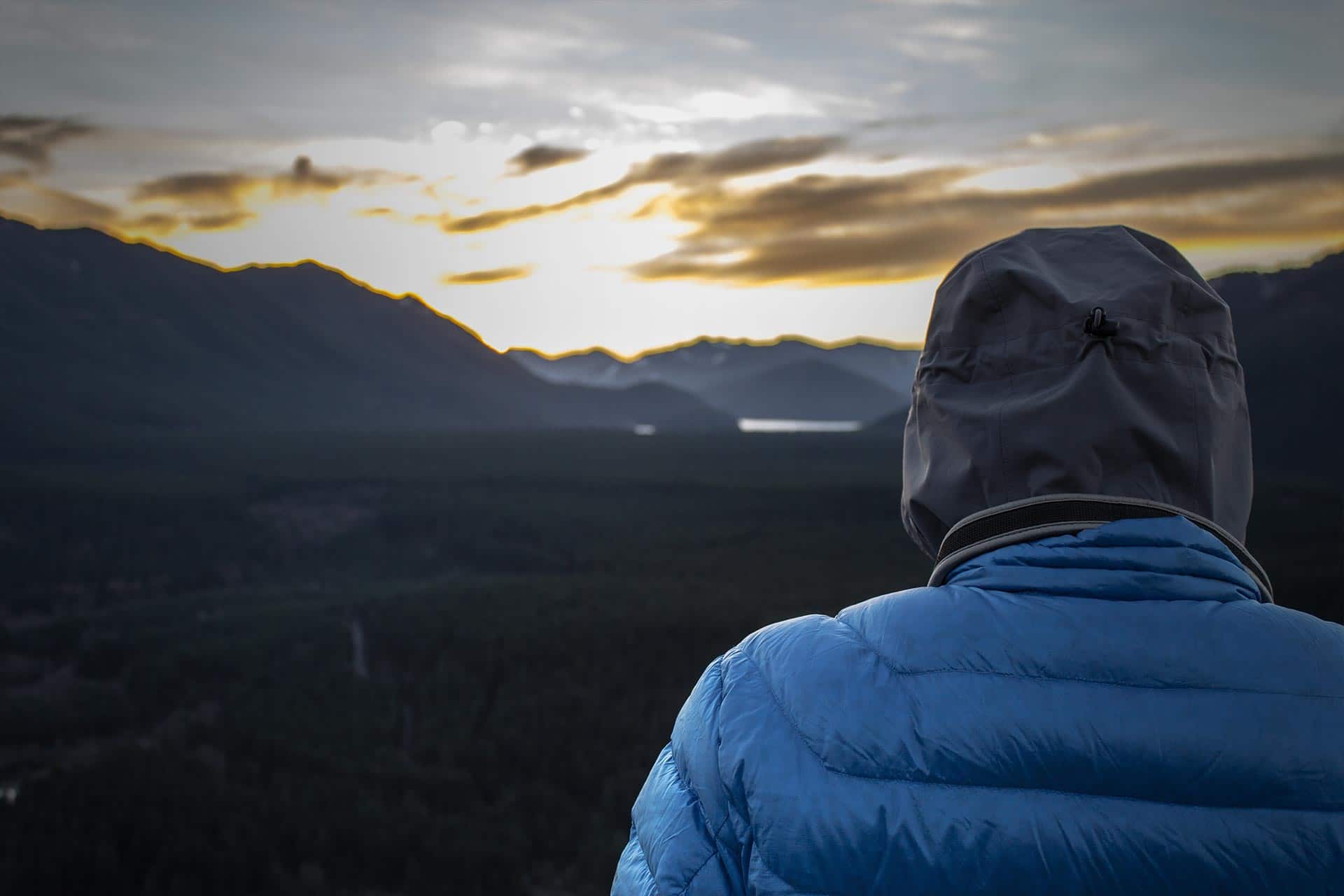 Every right implies a responsibility.
THE REAL DEAL
READ MORE
There was never a night or a problem that could defeat sunrise or hope.
NATURAL BEAUTY
READ MORE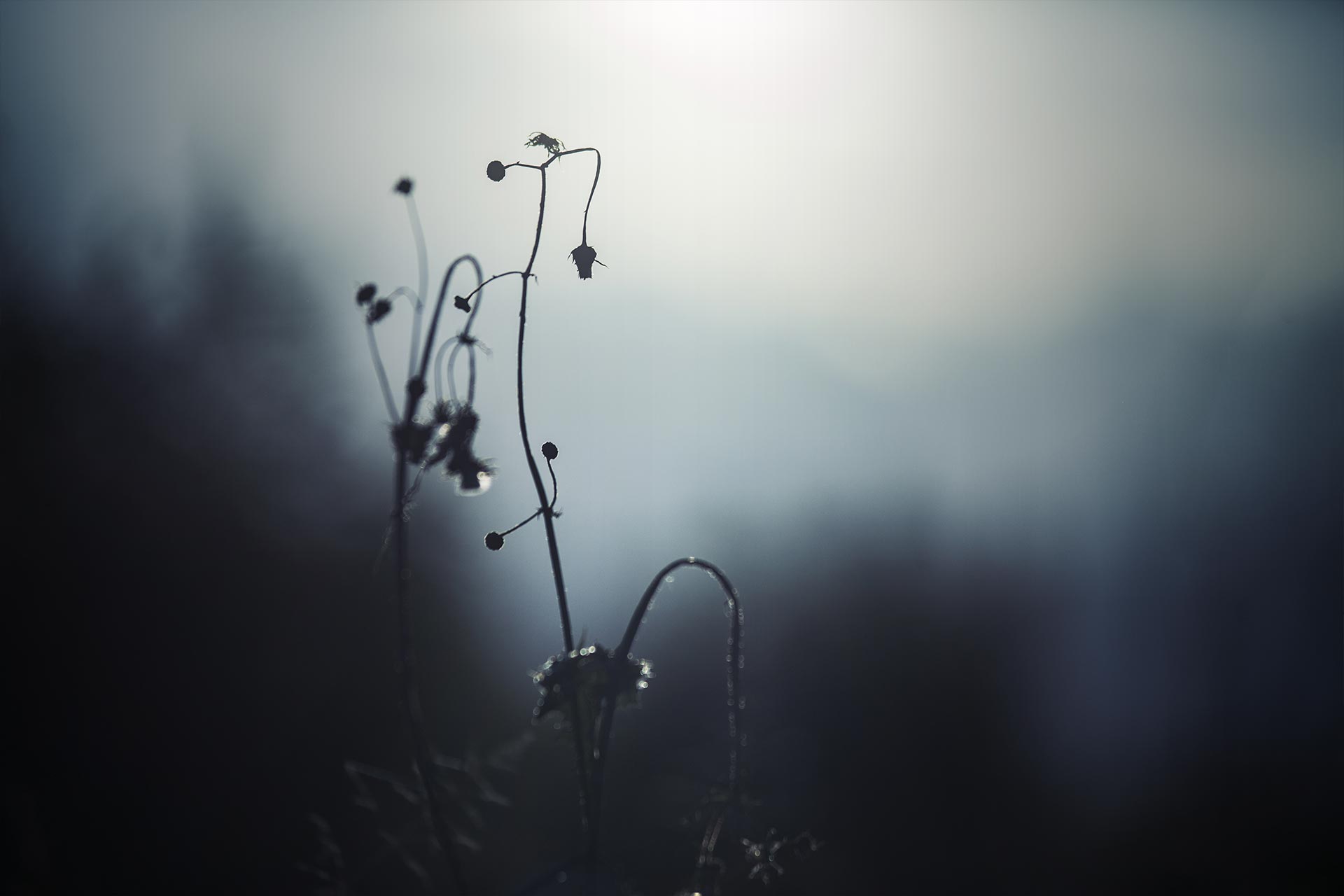 Walking with a friend in the dark is better than alone in the light.
WORDS OF WISDOM
READ MORE
WISR Smart Hosting Services
Your Websites Deserve to Run on the Best Equipment
By using our hosting services, you assure that the same level of care that goes into developing and maintaining your site is given to your hosting environment. Speed, optimization and scaleability are features you should be assured of, and at WISR, we pay constant attention to ensuring that our server environment is the best that current technology can offer.
Hosting Features
A common consideration when deciding where your site will live is "what if we experience sudden meteoric growth?". You don't want your biggest dream to turn to your worst nightmare. At WISR, we make sure that your hosting package matches your traffic patterns, and, if your traffic suddenly surges, we are prepared. All of our development is designed with portability and scaleability in mind. If you need to move to a bigger server with greater bandwidth or storage space, we can do it.
In addition to offering you the latest and greatest in web hosting technology, our support team is dedicated to ensuring our clients full-time assistance to their needs.
WISR Offers a Wide Array of Hosting Plans (Linux/cPanel Hosting):
Hosting Plan

Storage

 Memory

 Bandwidth

 Domains

App Support

Price/Mo

 Basic

25 GB 

1 GB 

1 TB 

1 

Email & Skype – 0.5 hr

$69

 Business

 50 GB

1 GB 

 2 TB

1 

 Email & Skype – 1 hr

$79

 Multi-Business

100 GB 

2 GB 

4 TB 

2

Email & Skype – 1 hr

$89

 MSDS – Medium

200 GB RAID-1

 4 GB

 5 TB

 4

Email & Skype – 1 hr

$109

 MSDS – Large

 500 GB RAID-1

 8 GB

 10 TB

5+

Email & Skype – 1 hr

$119

 Dedicated – Medium

1 TB RAID-1

 16 GB

 20 TB

 Unlimited

Email & Skype – 1 hr

$249

 Dedicated – Large

 2 TB RAID-1

 32 GB

 30 TB

 Unlimited

Email & Skype – 1 hr

$359

 Cloud Hosting
 (Project Dependant)

Metered 

Metered 

 Metered

Metered 

 Email & Skype – 1 hr 

$Call
All Plans include Basic S3 Backup Package and Encrypt SSL certificate at no additional charge.
MSDS = Minimally Shared Dedicated Server
Multi-Sites (+) are charge $10/mo for each domain past the indicated number. 
Unused App Support Time does NOT accumulate or roll-over to next month.
WISR Website/cPanel Backup Packages – uses Amazon S3 Cloud Storage:
Backup Package

Site Size (max)

 Backup Copies

Backup Frequency

Price/Mo *

 Basic

10 GB

1

Monthly

included w/any
hosting package

Business

15 GB

6

Weekly+Monthly

$29.00

Business-Pro

30 GB

12

Daily+Weekly+Monthly

$39.00

Business-Critical

60 GB

16

Daily+Weekly+Monthly

$59.00
*=Paid Quarterly. 
Contact Us for custom backup size and frequency combinations.