The Internet of Things (IoT) has become the technology of NOW
WISR ON IoT...
READ MORE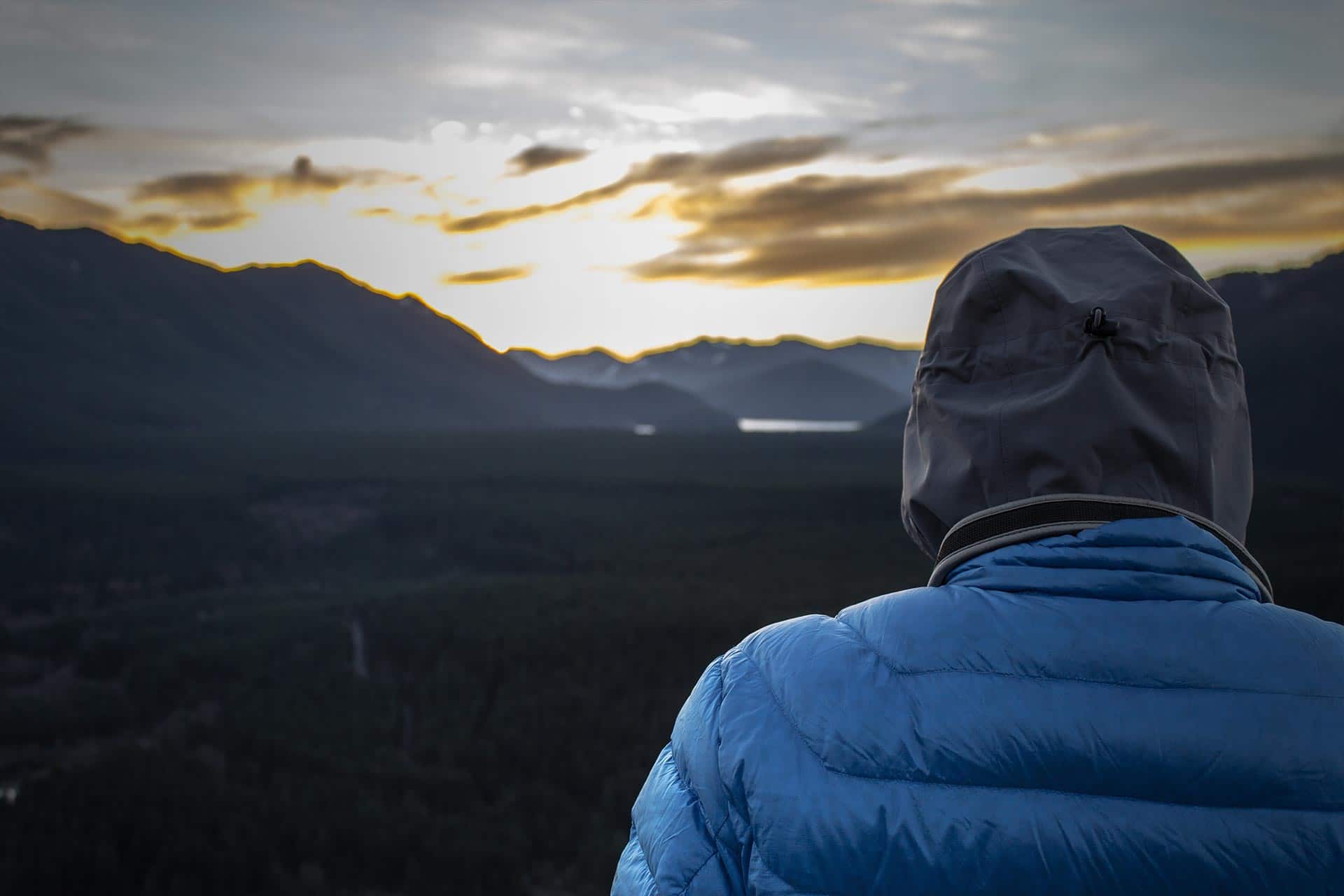 Every right implies a responsibility.
THE REAL DEAL
READ MORE
There was never a night or a problem that could defeat sunrise or hope.
NATURAL BEAUTY
READ MORE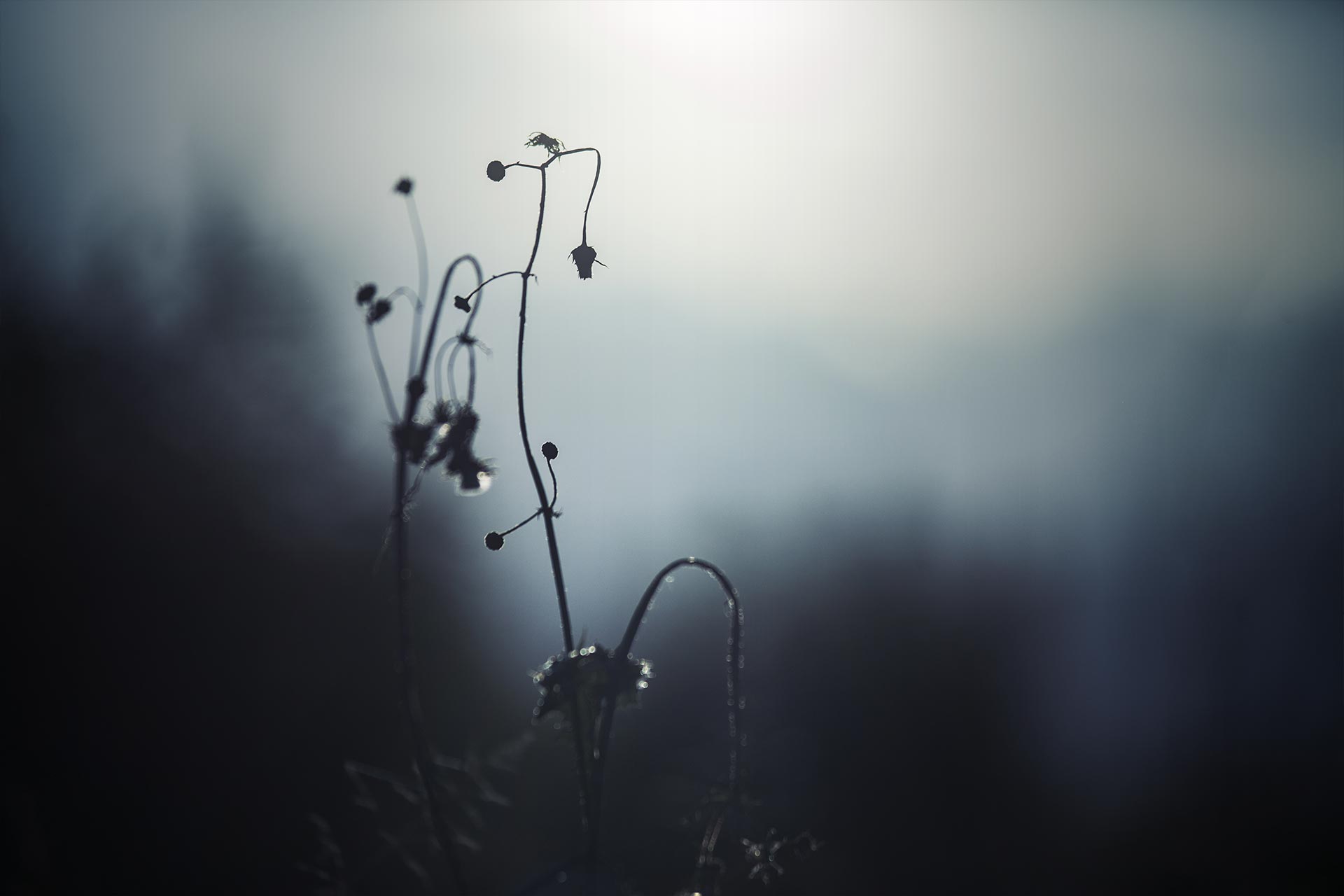 Walking with a friend in the dark is better than alone in the light.
WORDS OF WISDOM
READ MORE
WISR's Approach to IoT
The Internet of Things is Revolutionizing Everything
The IoT market is growing exponentially. In Total, $6 Trillion will be invested on IoT solutions between 2015-2020.
If your company is considering an IoT project, WISR can help design, deploy and even host the project using our advanced Cloud Platforms.
Define               define IoT requirements – what will the IoT need to do.
Design              what the IoT architecture will look like and how it will work.
Build                 create the IoT code for the project, including testing and monitoring.
Test                  test the functionality of the IoT system.
Deploy              launch the IoT system.
Follow-on steps after site launch:
Enhance           monitor all aspects of the IoT system and enhance the project iteratively.
Test                  incorporate modifications and test the changes on a sandbox test platform.
Deploy              post the updates to the production platform.
This new corporate video of ams shows how we make our mission of shaping the world with sensor solutions come alive.
ams analog sensor solutions provide a seamless connection between technology and people.
We enable our customers to make products that are more ecofriendly, smarter, safer and easier to use.
You've seen 3D sensors before. In the Microsoft Kinect, for instance. That sensor's design was licensed to Microsoft by +PrimeSense.
This year, though, we visited Primesense to get a look at its latest 3D sensor. What is big about it? First of all, it's small. Small enough to fit into tablet PCs. Second of all, it's lower cost. Will sell for under $100. Third of all it's more accurate and higher resolution than the one in Kinect.