"What do we live for if not to make life less difficult for each other?"
WISR ON CUSTOMER SERVICE...
READ MORE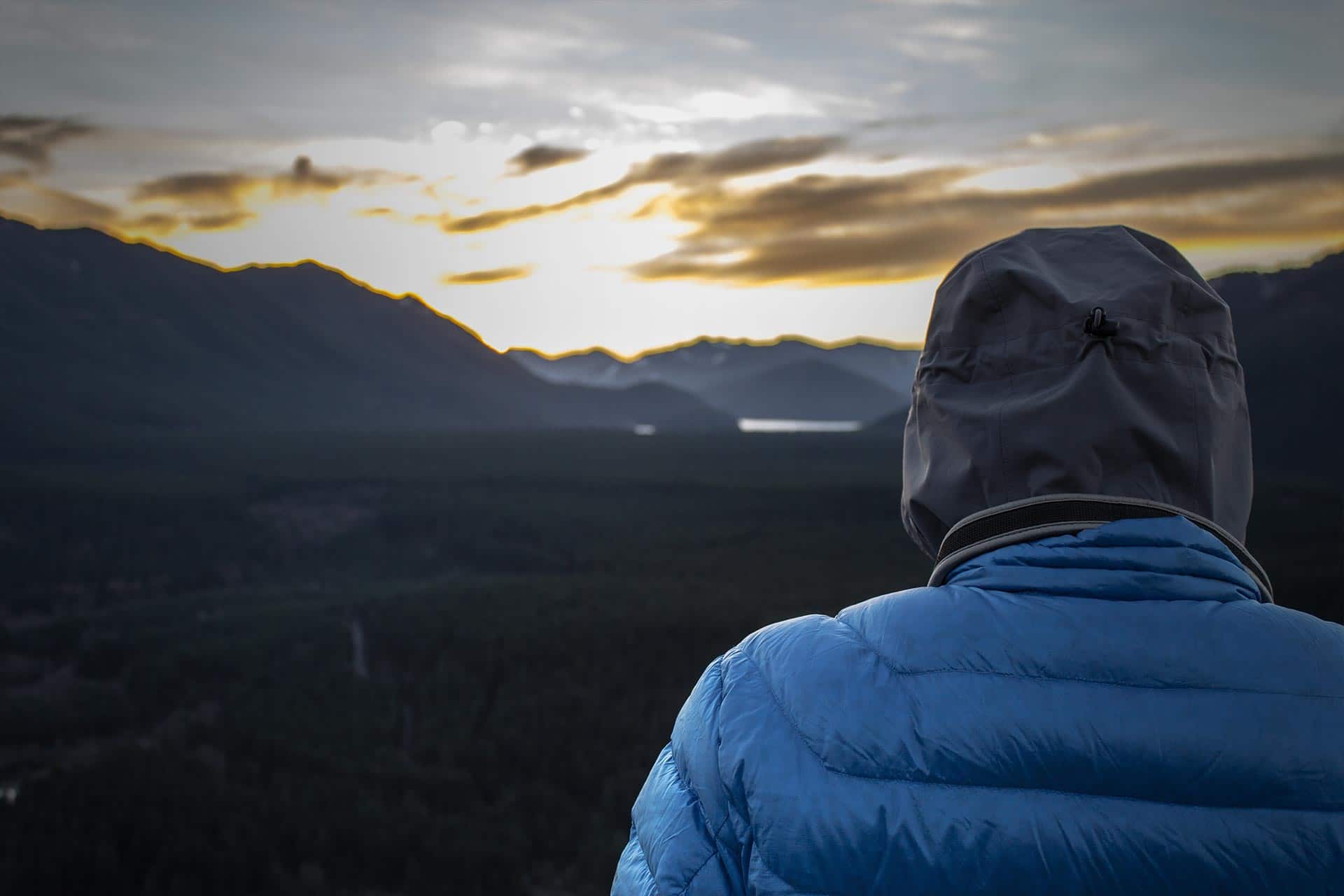 Every right implies a responsibility.
THE REAL DEAL
READ MORE
There was never a night or a problem that could defeat sunrise or hope.
NATURAL BEAUTY
READ MORE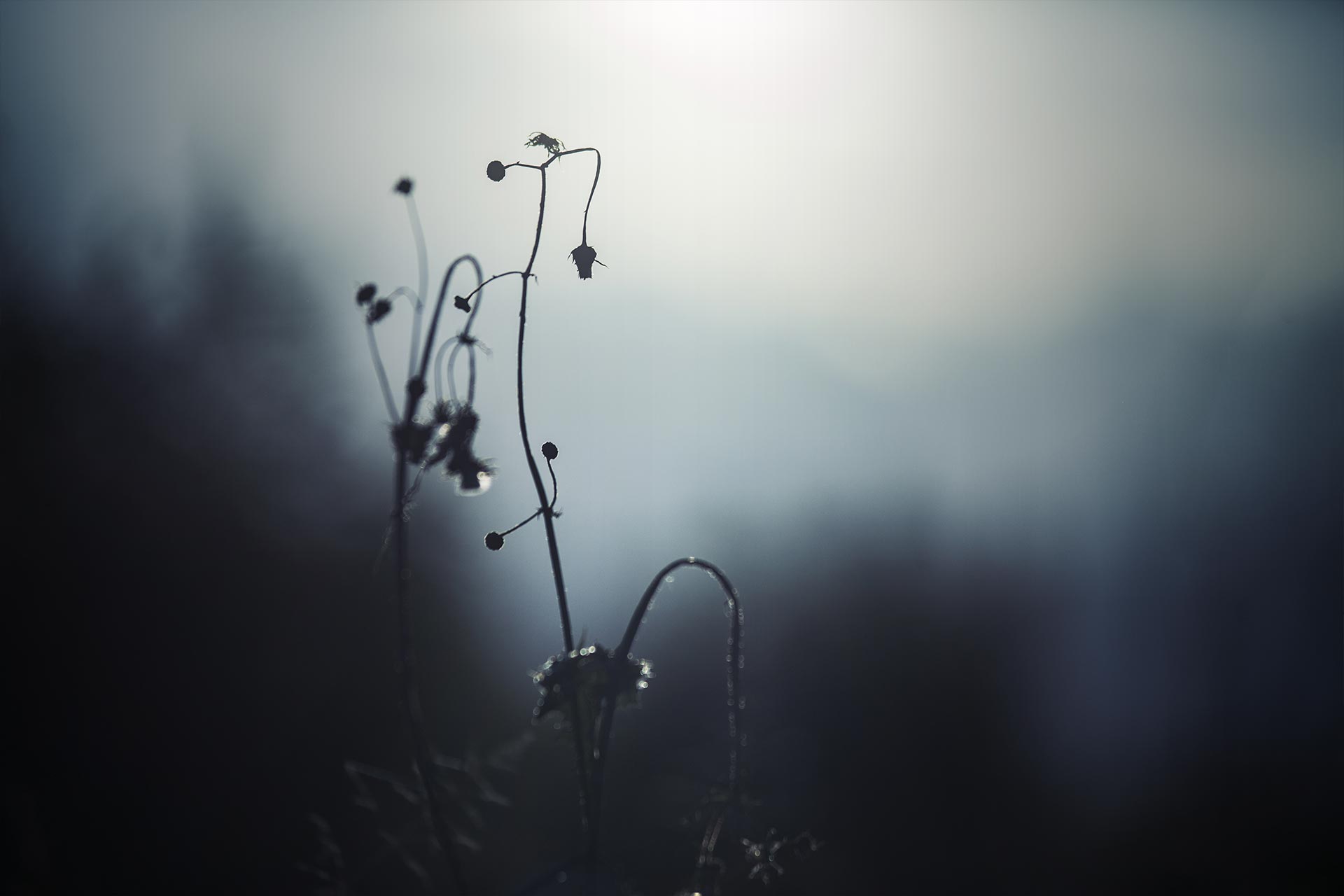 Walking with a friend in the dark is better than alone in the light.
WORDS OF WISDOM
READ MORE
WISR's Array of Services
We Cover ALL the Bases
Business Development
Design Concept Phase
Strategies and Planning
Technology Development
Application Development
System Deployment
On-going Maintenance
Hosting
Marketing Campaigns
Our Services can be divided into two basic types:
1) Marketing Services
2) Design & Development
Marketing Services consist mainly around promoting your website or organization – for example: Special marketing campaigns; email campaigns, micro-sites, ad campaigns Search Engine Optimization (SEO) Google Services; AdWords, AdSense Design & Development is all about designing and building your project – making your project: Engaging and Intuitive Functional &Robust Easy to Administer Expandable
And, we also offer Hosting Services for your project; both short-term and long-term.
To learn more, see our Marketing Services and Design & Development sections.