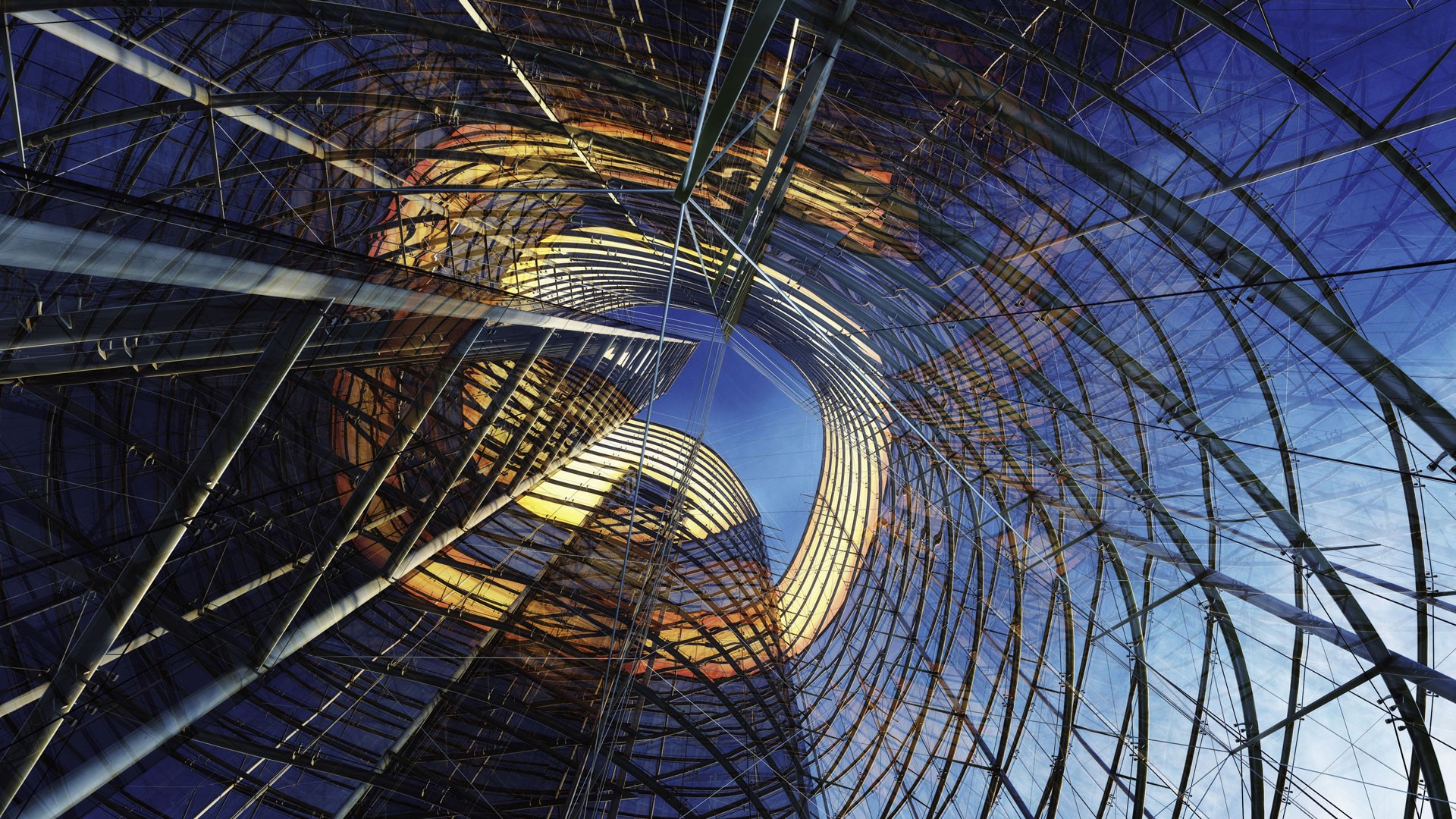 In Order to Design a Thing, there must be a Process...
WISR ON DESIGN...
READ MORE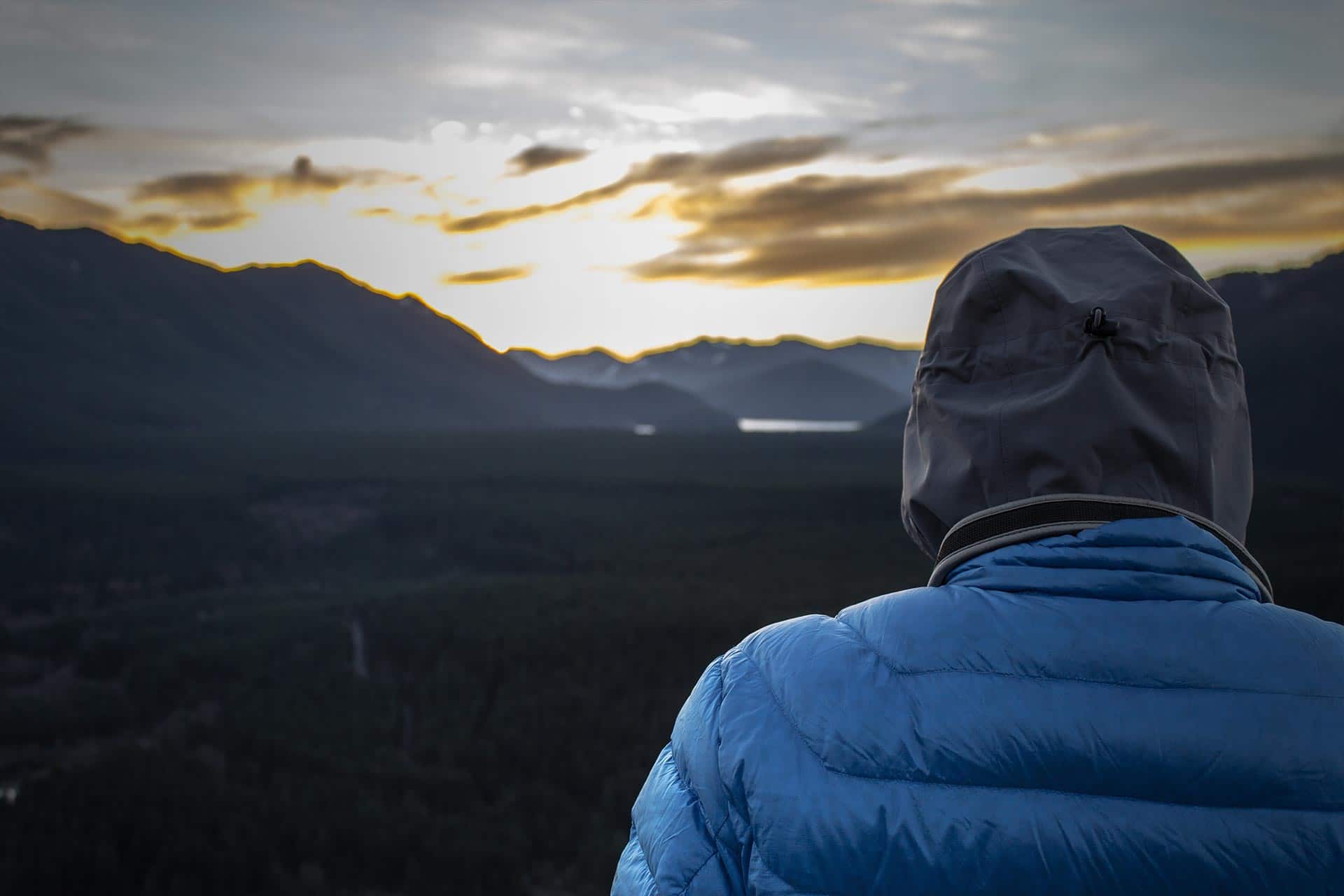 Every right implies a responsibility.
THE REAL DEAL
READ MORE
There was never a night or a problem that could defeat sunrise or hope.
NATURAL BEAUTY
READ MORE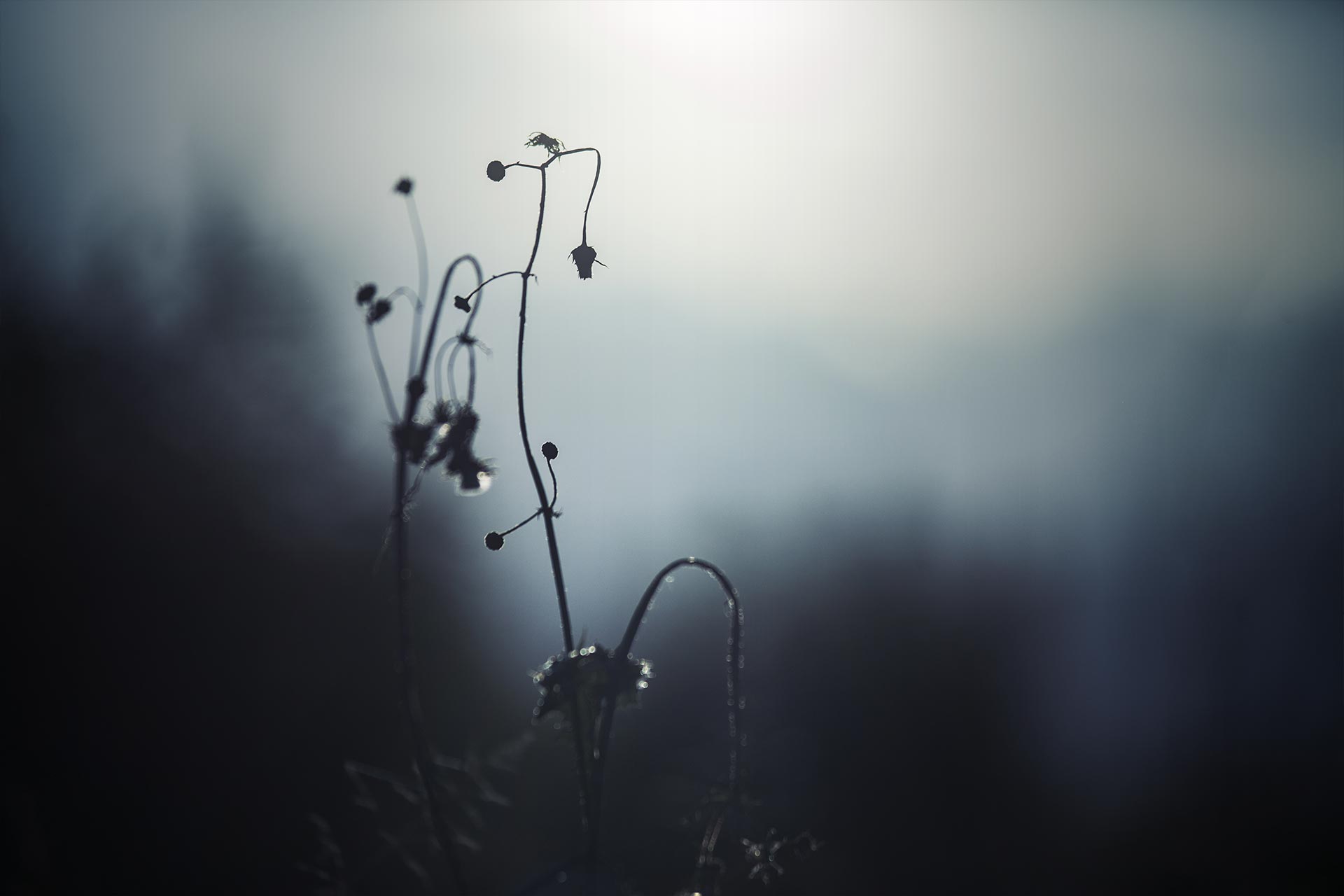 Walking with a friend in the dark is better than alone in the light.
WORDS OF WISDOM
READ MORE
WISR Development Process:
WISR Process Steps:
Define              define requirements – what will the site do.
Design             what the site will look like and how it will work.
Build                create the graphics and code for the site.
Test                  test the functionality of the site.
Deploy             launch the site.
Follow-on steps after site launch:
Enhance          monitor all aspects of the website and enhance the site iteratively.
Test                  incorporate modifications and test the changes on a sandbox test site.
Deploy             post the updates to the production site.