Social media marketing allows big companies to act small again.
WISR ON MARKETING...
READ MORE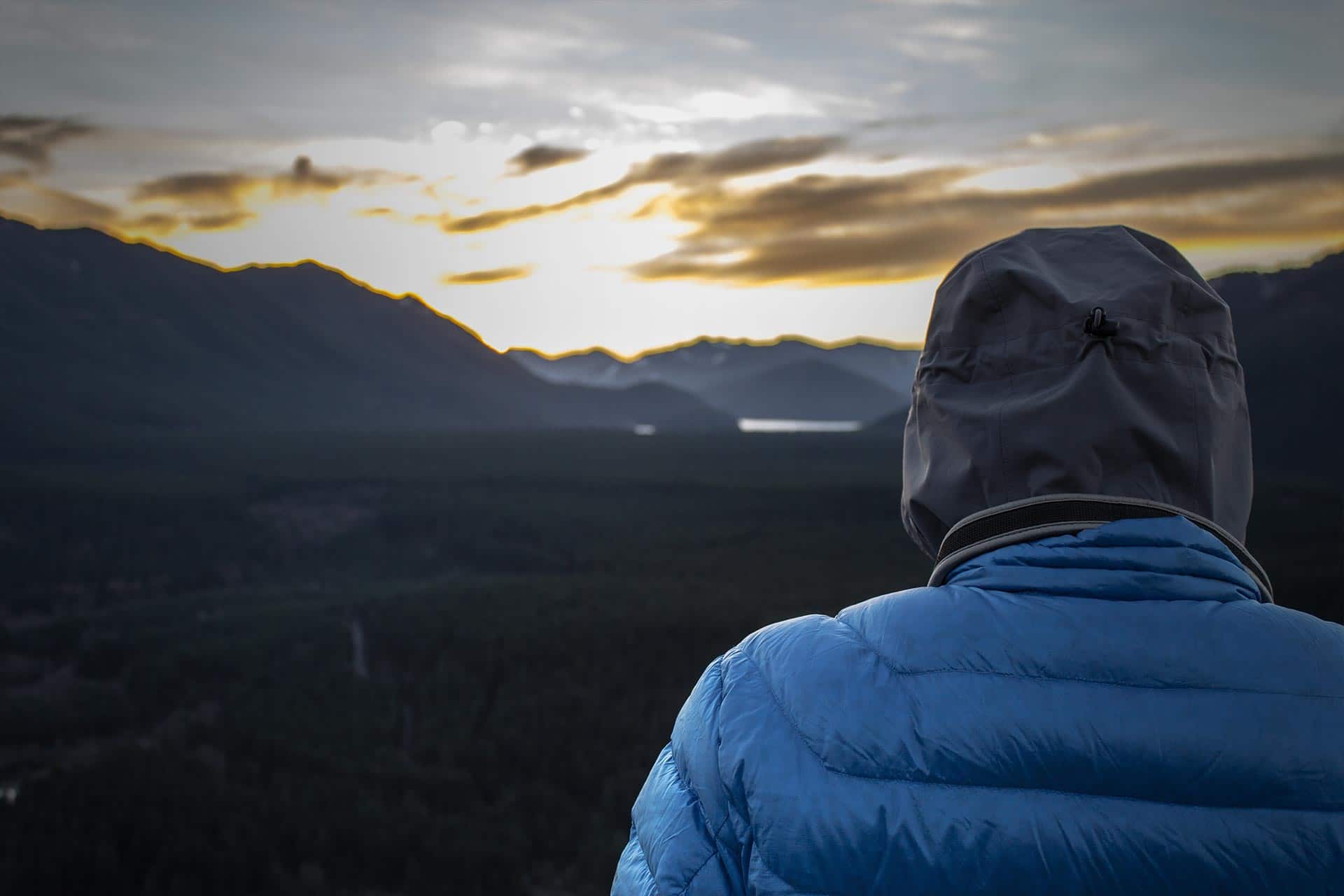 Every right implies a responsibility.
THE REAL DEAL
READ MORE
There was never a night or a problem that could defeat sunrise or hope.
NATURAL BEAUTY
READ MORE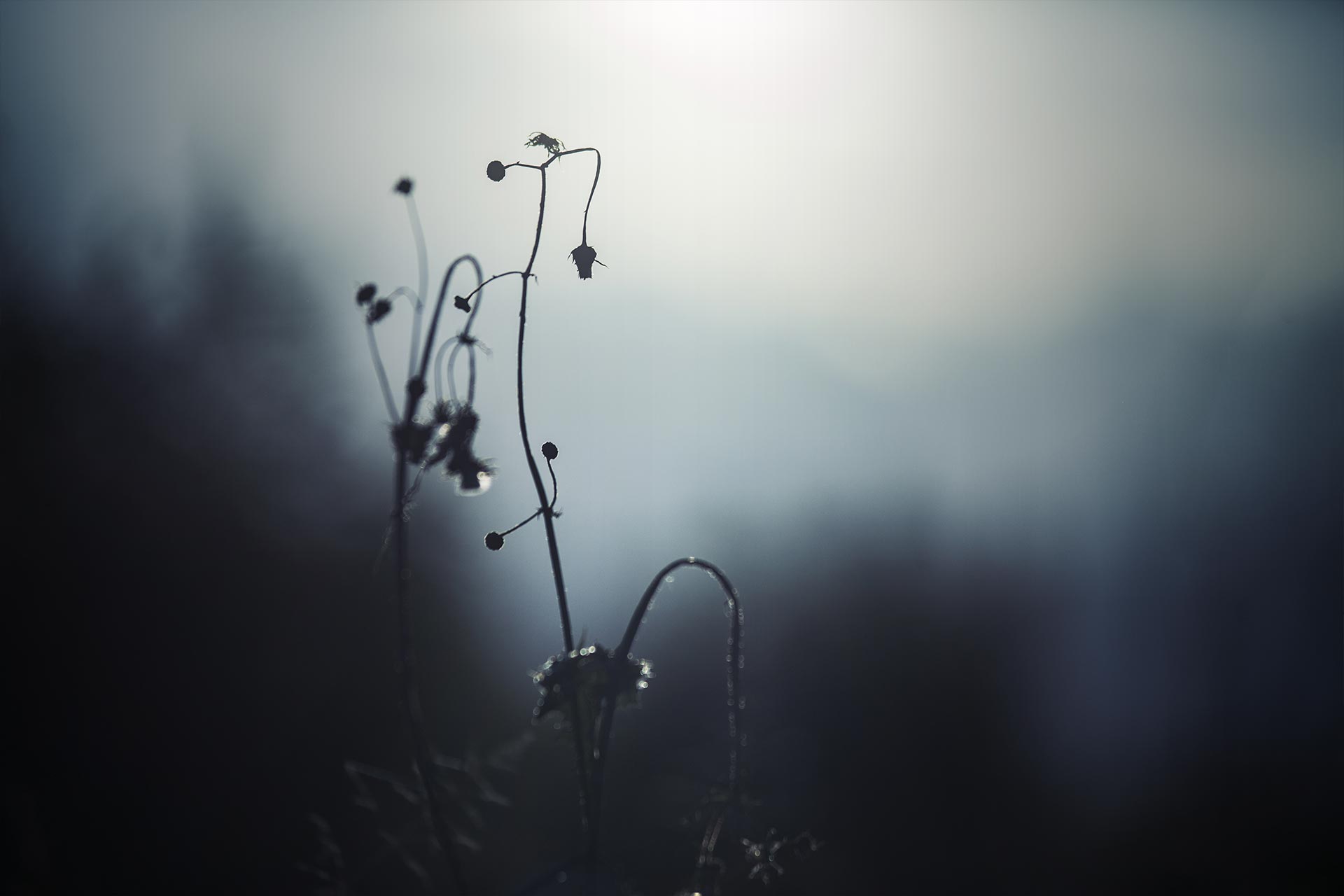 Walking with a friend in the dark is better than alone in the light.
WORDS OF WISDOM
READ MORE
WISR is More Than a Technology Company:
The Best Technology in the World is Worthless if it Whispers
WISR believes in axiom, "Form Follows Function". Just as important is the concept of of keeping the marketing strategies in the forefront of decision making when developing any project.