Good design architecture requires keen knowledge and vast experience
WISR ON CUSTOM APPLICATIONS...
READ MORE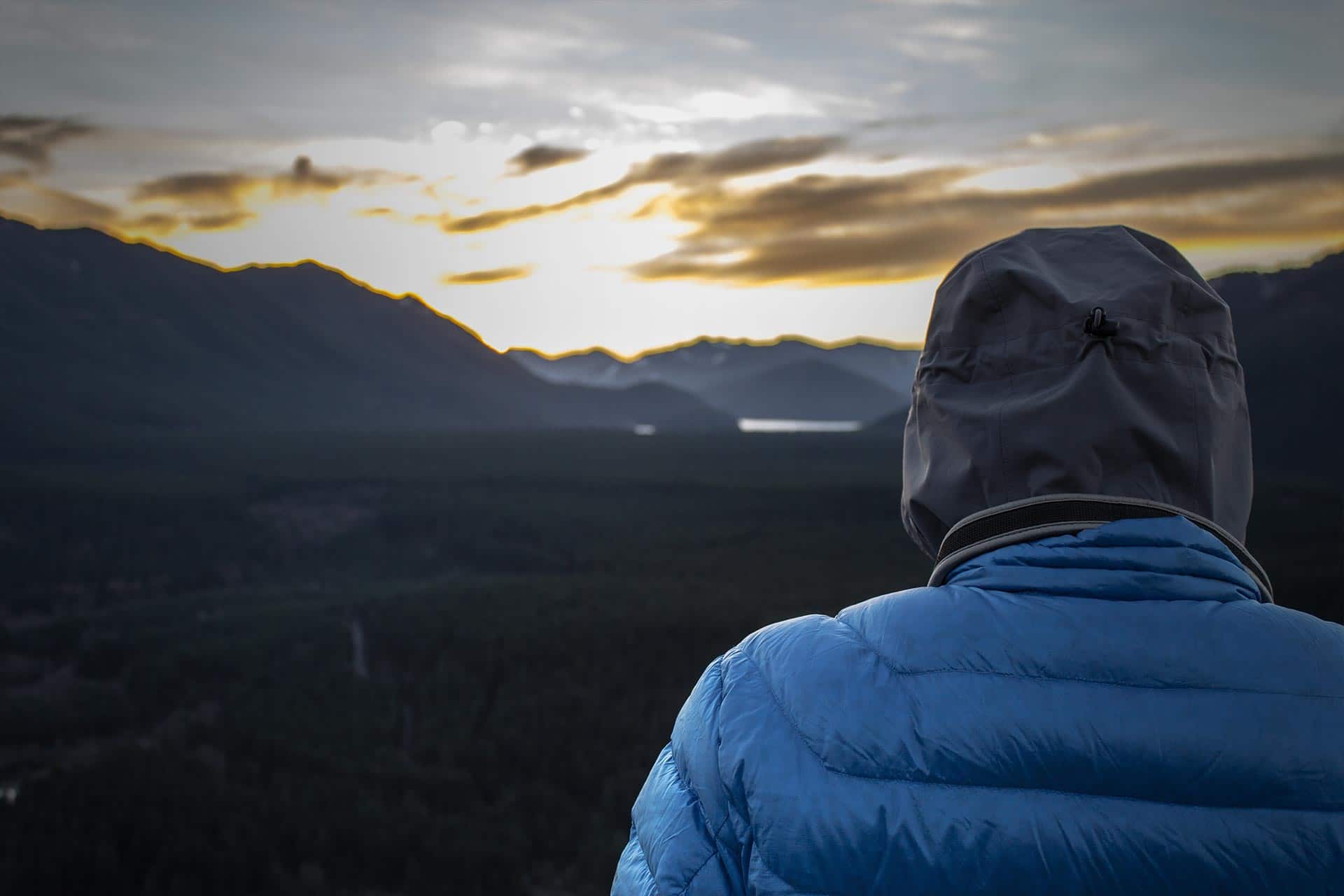 Every right implies a responsibility.
THE REAL DEAL
READ MORE
There was never a night or a problem that could defeat sunrise or hope.
NATURAL BEAUTY
READ MORE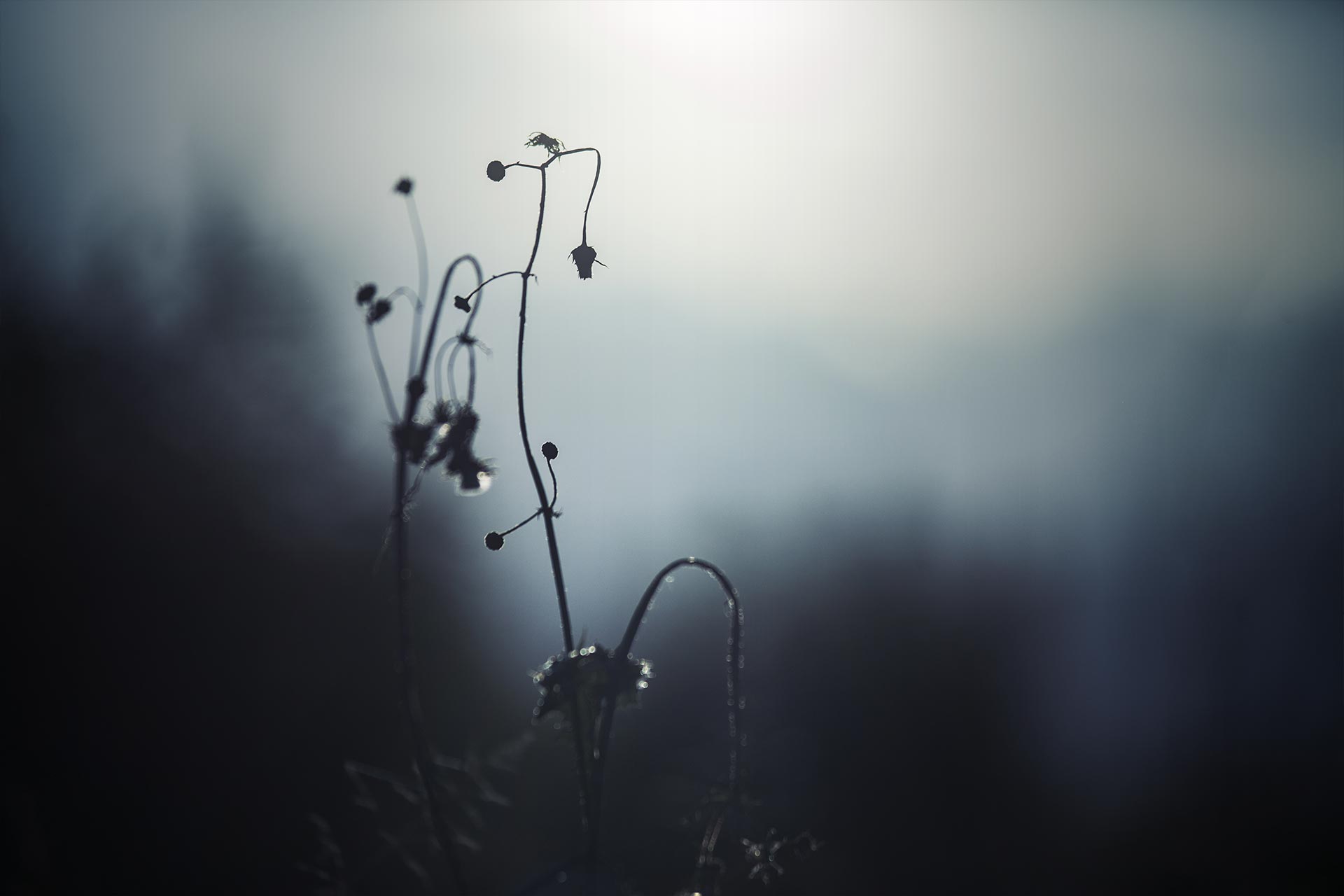 Walking with a friend in the dark is better than alone in the light.
WORDS OF WISDOM
READ MORE
WISR has Extensive Application Development Experience
Our Application Development Services include:
Architecture and Design Phase
Modern Development Methodologies
PHP and Other Modern Web Languages
JAVA/J2EE
JavaScript
Adobe ActionScipt/Flex
MySQL Database Apps
SandBox Development Environment
Testing Methodologies including Load-Testing
WISR's Application Development uses the Best-of-Breed Languages and Tools
Good Design & Development must use the most appropriate tool to:
1) Lower Cost
2) Increase Reliability
3) Insure Future Maintainability
Engineering a successful website isn't easy. Care and experience are required to design a site that performs to your requirements.
Our engineer's know Web Development. We know when to use a particular language and when not to use it. Besides the obvious features, every project needs to consider ALL the current requirements, plus, likely future requirements.
Important questions include: What's the size of the site? How many visitors will be coming to the site? Will the site include Social Networking, Video, special data forms? And many other questions.
Also important is what level of site administration will be available after the site is launched. Does the client have a full-time Web Team? What new features and site enhancements are likely to added to the site?
WISR has experience in both Building and Expanding website of all types and can help you make smart decisions that will make your Internet business a success.
And, we also offer Hosting Services for your project; both short-term and long-term.