Big Data is not just a buzz word - It's the future of business
WISR ON BIG DATA...
READ MORE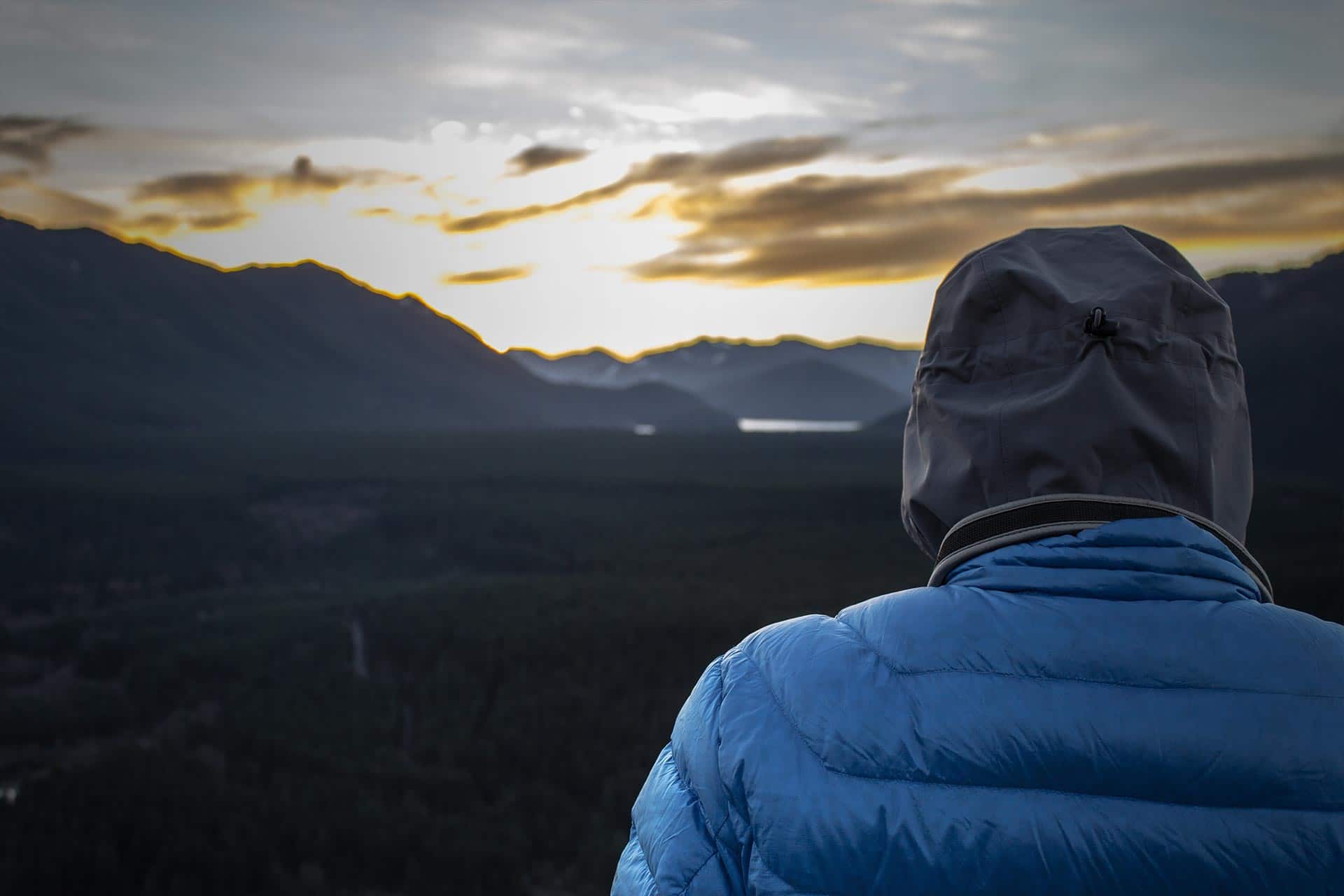 Every right implies a responsibility.
THE REAL DEAL
READ MORE
There was never a night or a problem that could defeat sunrise or hope.
NATURAL BEAUTY
READ MORE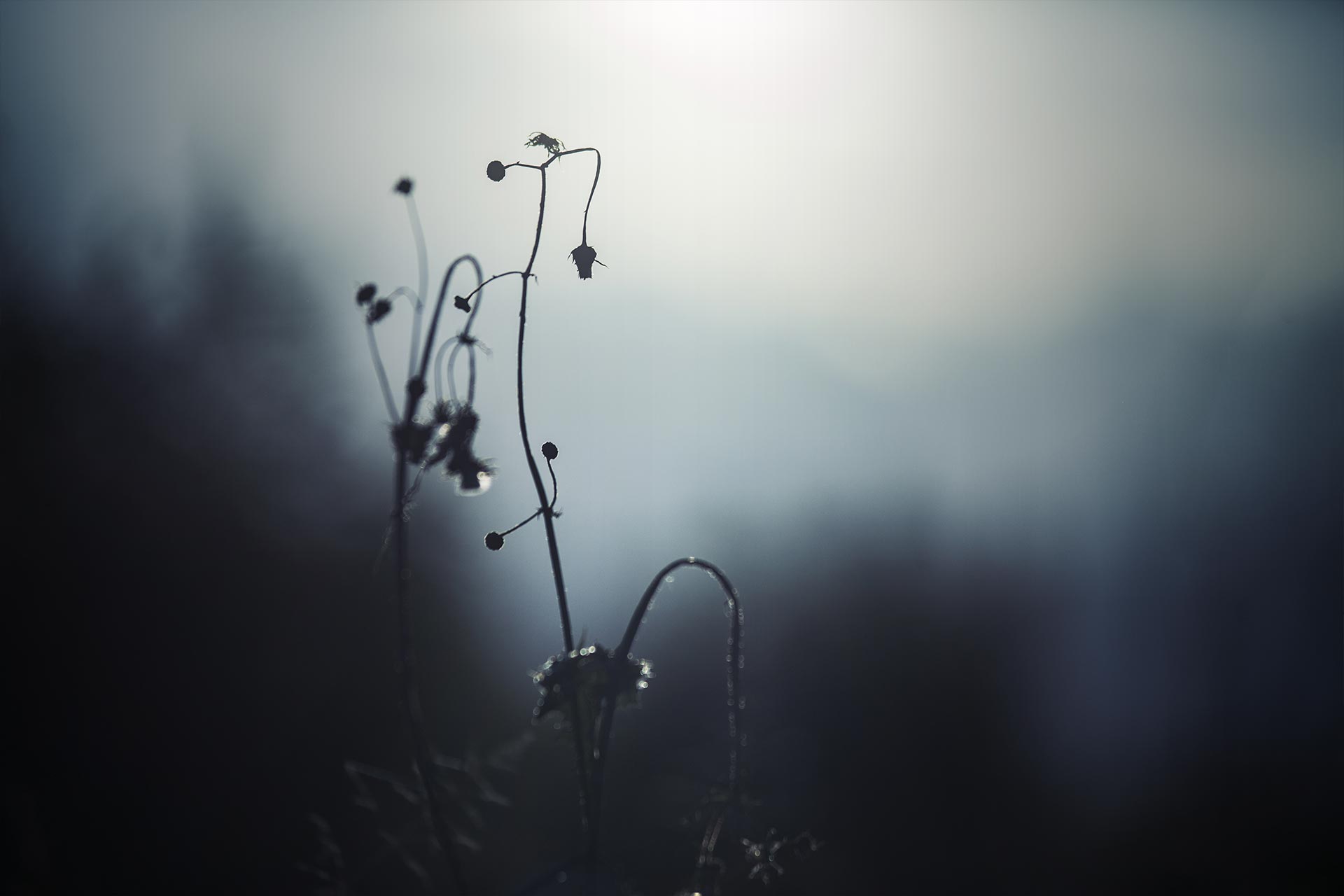 Walking with a friend in the dark is better than alone in the light.
WORDS OF WISDOM
READ MORE
WISR Helps you take on Big Data
From Big Data to Big Profits – We'll help you make the Leap
Whatever your business goals are – whether it's increased worker productivity, increased automation or accurate predictive analysis – artificial intelligence can help you reach them. The experts at WISR have worked with some of the most innovative companies to develop ML data and algorithms that improve business processes and user experiences.
WISR Utilizes Powerful Open Source Tools to Develop AI Solutions
Despite the trending interest in artificial intelligence and big data, the interaction between them – which seems to be very effective and useful – is poorly understood. Businesses could gain new business options, analytical information and productivity more than ever before by combining AI and big data working together. The expanded range of traditionally outsourced options like finance, recruitment, HR, security is the example of the progressively beneficial part AI and big data taking in it.

KNIME (pronounced /naɪm/), the Konstanz Information Miner, is an open source data analytics, reporting and integration platform. KNIME integrates various components for machine learning and data mining through its modular data pipelining concept. A graphical user interface allows assembly of nodes for data preprocessing (ETL: Extraction, Transformation, Loading), for modeling and data analysis and visualization. Since 2006, KNIME has been used in pharmaceutical research, CRM customer data analysis, business intelligence and financial data analysis, plus many other areas requiring Data Integration and Analysis.

Tableau Software is an American computer software company headquartered in Seattle, Washington. It produces a family of interactive data visualization products focused on business intelligence.
Tableau offers five main products: Tableau Desktop, Tableau Server, Tableau Online, Tableau Reader and Tableau Public. Tableau Public and Tableau Reader are free to use, while both Tableau Server and Tableau Desktop come with a 14-day fully functional free trial period, after which the user must pay for the software.

TensorFlow™ is an open source software library for numerical computation using data flow graphs. Nodes in the graph represent mathematical operations, while the graph edges represent the multidimensional data arrays (tensors) communicated between them. The flexible architecture allows you to deploy computation to one or more CPUs or GPUs in a desktop, server, or mobile device with a single API. TensorFlow was originally developed by researchers and engineers working on the Google Brain Team within Google's Machine Intelligence research organization for the purposes of conducting machine learning and deep neural networks research, but the system is general enough to be applicable in a wide variety of other domains as well.

Talend Open Studio for Data Integration is an open source data integration product developed by Talend and designed to combine, convert and update data in various locations across a business.
Talend Open Studio for Data Integration operates as a code generator, producing data-transformation scripts and underlying programs in Java. Its GUI gives access to a metadata repository and to a graphical designer. The metadata repository contains the definitions and configuration for each job – but not the actual data being transformed or moved. All of the components of Talend Open Studio for Data Integration use the information in the metadata repository.