Experienced CMS Experts who can help select the right platform
WISR ON CMS...
READ MORE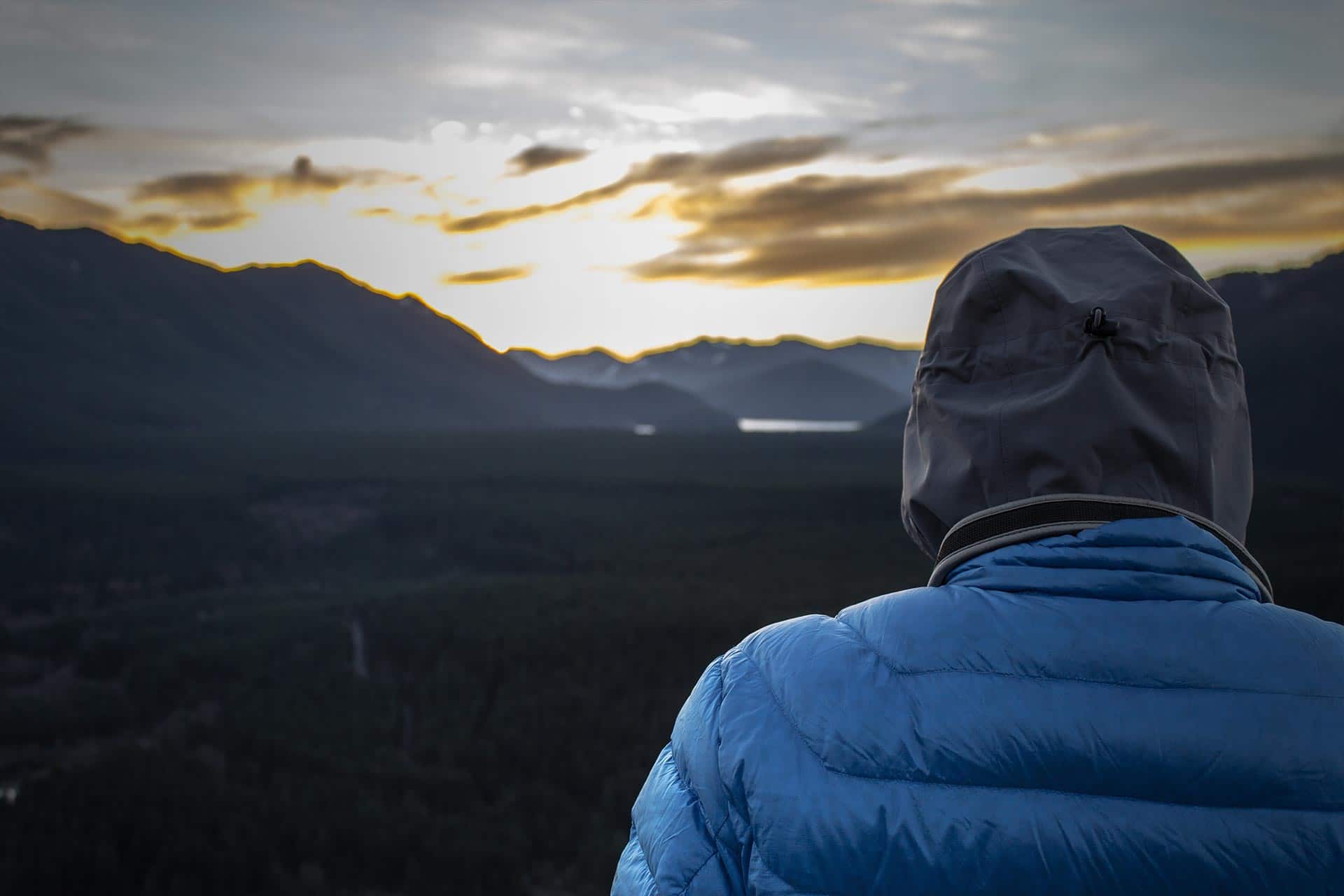 Every right implies a responsibility.
THE REAL DEAL
READ MORE
There was never a night or a problem that could defeat sunrise or hope.
NATURAL BEAUTY
READ MORE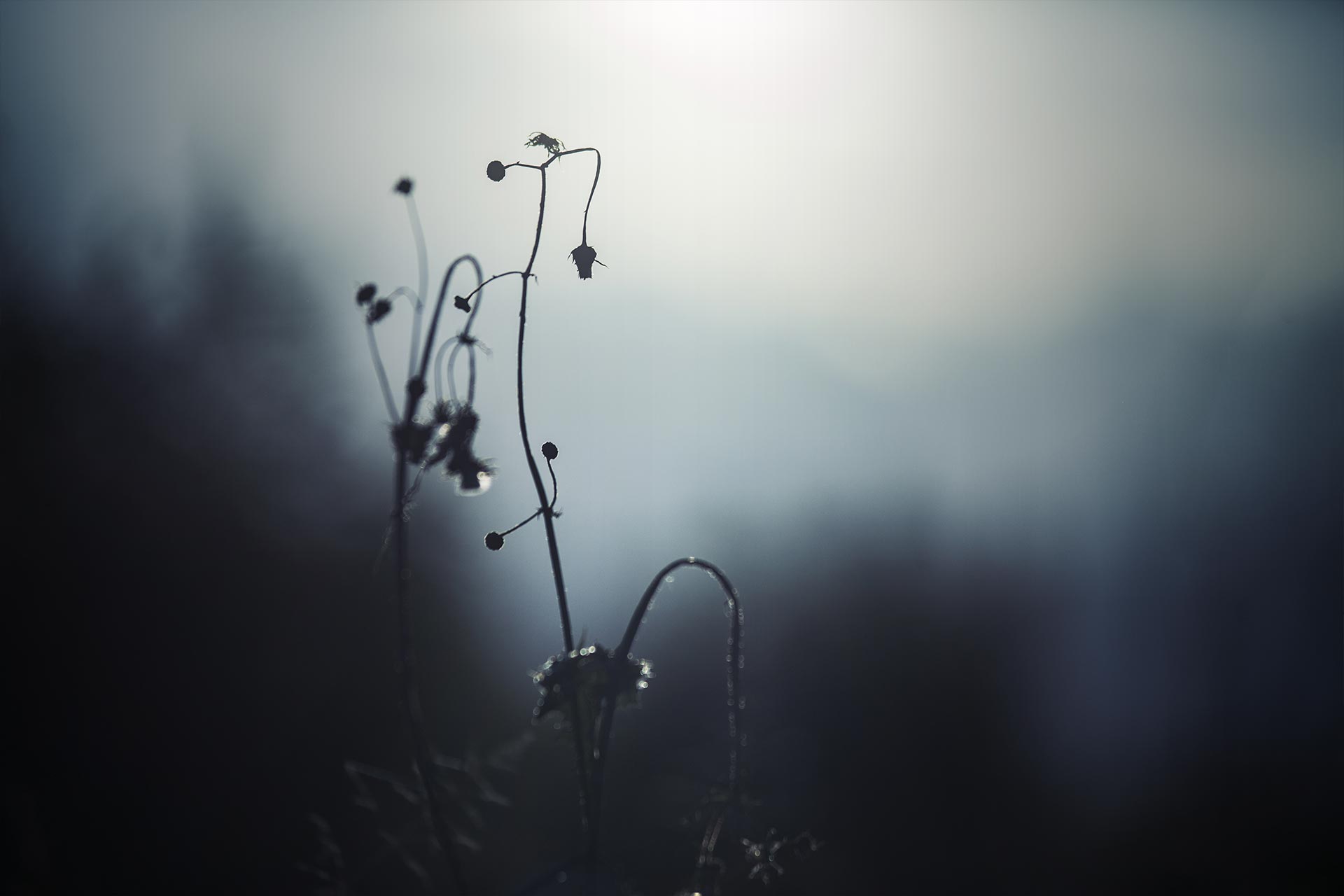 Walking with a friend in the dark is better than alone in the light.
WORDS OF WISDOM
READ MORE
OpenSource CMS Frameworks
WISR & Best-of-Breed CMS Systems

Joomla!
WordPress
Drupal
EasyBlog
VirtueMart
JomSocial
Mosets Tree
Sobi
HWD Video Share
and we provide Hosting too!
The WISR Opensource CMS Advantage
We Specialize in Joomla, Drupal, WordPress and more…
People are surprised to hear that some of the top sites on the Internet are built with Opensource Technology and freely-available CMS systems. The main website for the White House is built using Drupal. WISR has been developing with the best-of-bread opensource CMS systems since their inception.
Studies from authorities such as IBM support the many advantages of employing CMS frameworks at the highest levels when developing dynamic, corporate-strength, interactive websites.